Contact PICS 4 LIFE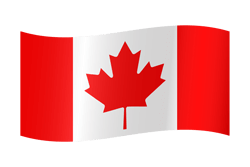 Now in Canadian Dollars!
There's Contact C, the movie Contact, and contact lenses, but none of them will better enable you to connect with us like the three below listed methods.
Email or drop off a letter to your local Post Office with any thoughts, ponderings, or musings about anything you wish. Or if you like, you can fill out the online form.
We wait anxiously by our Inbox/mailbox/dashboard for your ideas on how we can better serve you now and into future.
Email: customerservice@pics4life.net
Old School: 338 - 255 Newport Drive, Port Moody B.C. Canada V3H 5H1
New School: Facebook